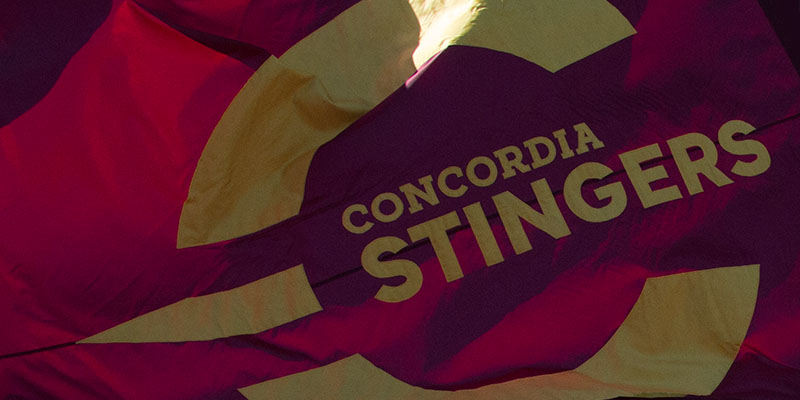 Watch the Concordia Stingers Live and On Demand!
Welcome to the official Stingers LIVE Streaming site. The Stingers are the athletic teams representing Concordia University in Montreal, Quebec, Canada.
Check out the
Schedule
page for a listing of games and events that we will be streaming live throughout the 2019-20 season.
Fans can watch games on PC, mobile, and tablet.
Select games will also be available on connected TVs.
Stingers Men's Hockey Away games can be viewed on www.oua.tv.