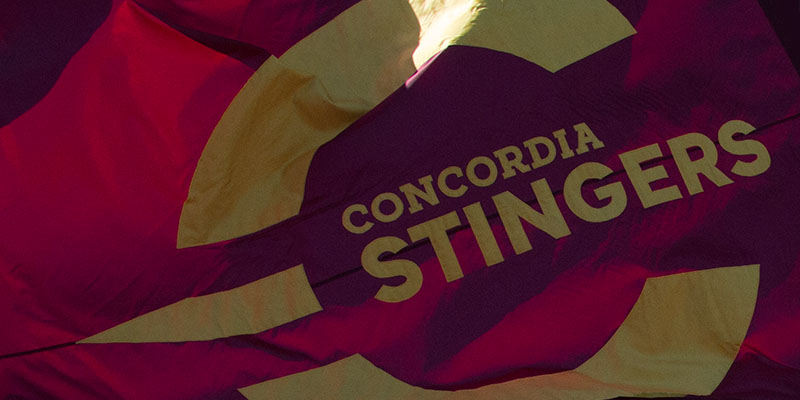 Watch the Concordia Stingers Live and On Demand!
Welcome to the official Stingers LIVE Streaming site. The Stingers are the athletic teams representing Concordia University in Montreal, Quebec, Canada. The Stingers were established in 1974 when Sir George Williams University and Loyola College merged to form Concordia University and replaced the preceding Sir George Williams Georgians and Loyola Warriors.
Check out the
Schedule
page for a listing of games and events that we will be streaming live throughout the 2023-24 season. The university has teams competing in football, soccer, rugby, wrestling, hockey and basketball.
Fans can watch games on PC, mobile, and tablet.
Apple
Airplay
and Google Chromecast are also supported.
Stingers Men's Hockey games can be viewed on www.oua.tv.